My stylish and beautiful friend who lives in Calgary  picked me up while Terry was golfing to take me to some of her favorite shops.  Women in Calgary are very cosmopolitan in their dress.  We went to the newly gentrified area known as Inglewood.   Here are some of the highlights: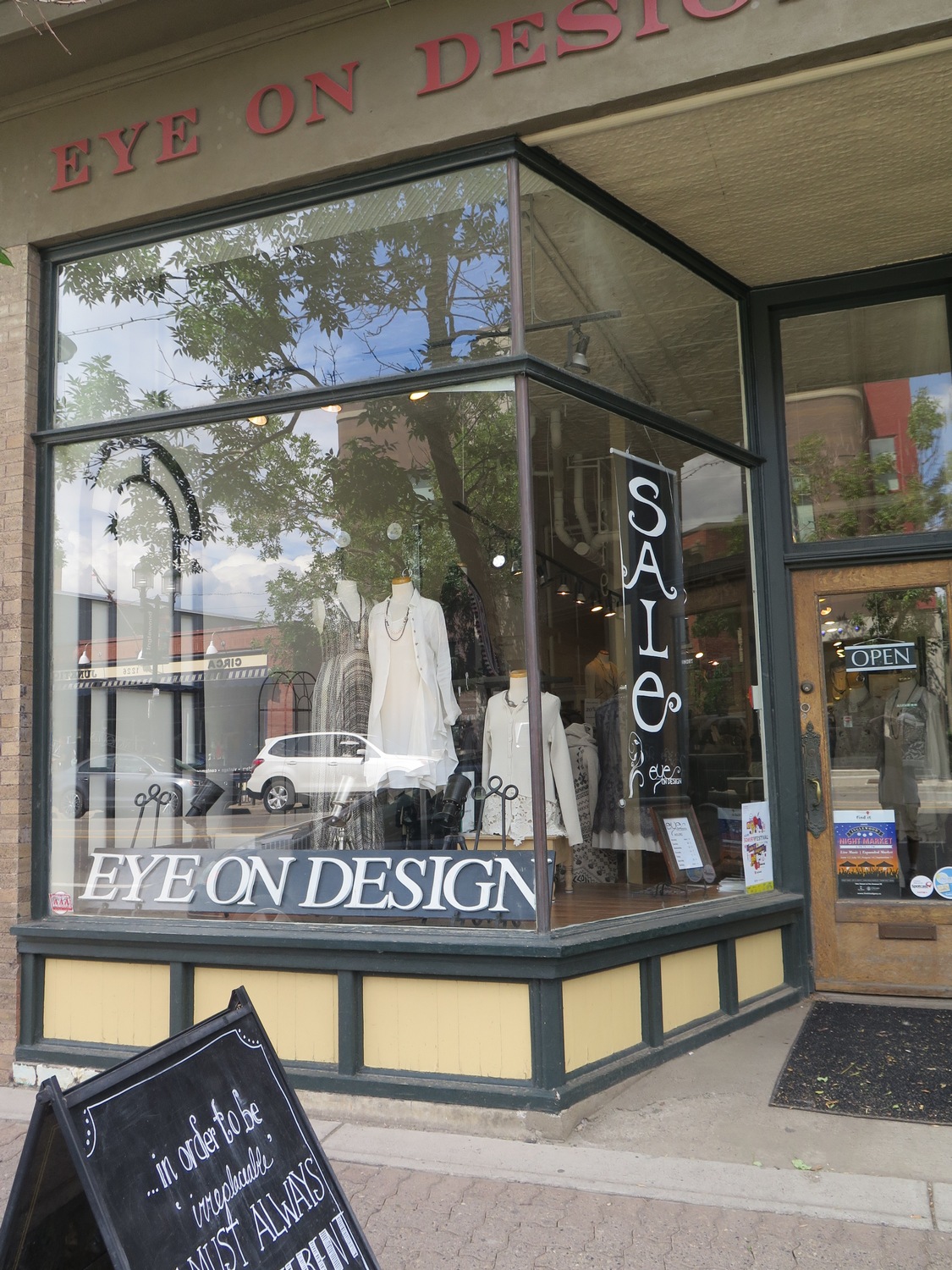 Eye on Design was out first stop.  This shop carries  "Sympli" a line of beautifully made clothing by a Canadian designer. I was introduced to Sympli and have come to love and live in all things Sympli.    http://eyeondesign.ca/
"Lauren Bagliore"  A slice right out of the New York fashion apple…..strong lines, Italian fabrics, soft draping to flatter a woman's body.  I bought the Palermo Jacket, pleated silk fabric that floats around your body.  You can wear it right side up or upside down….sounds a little crazy….I love it!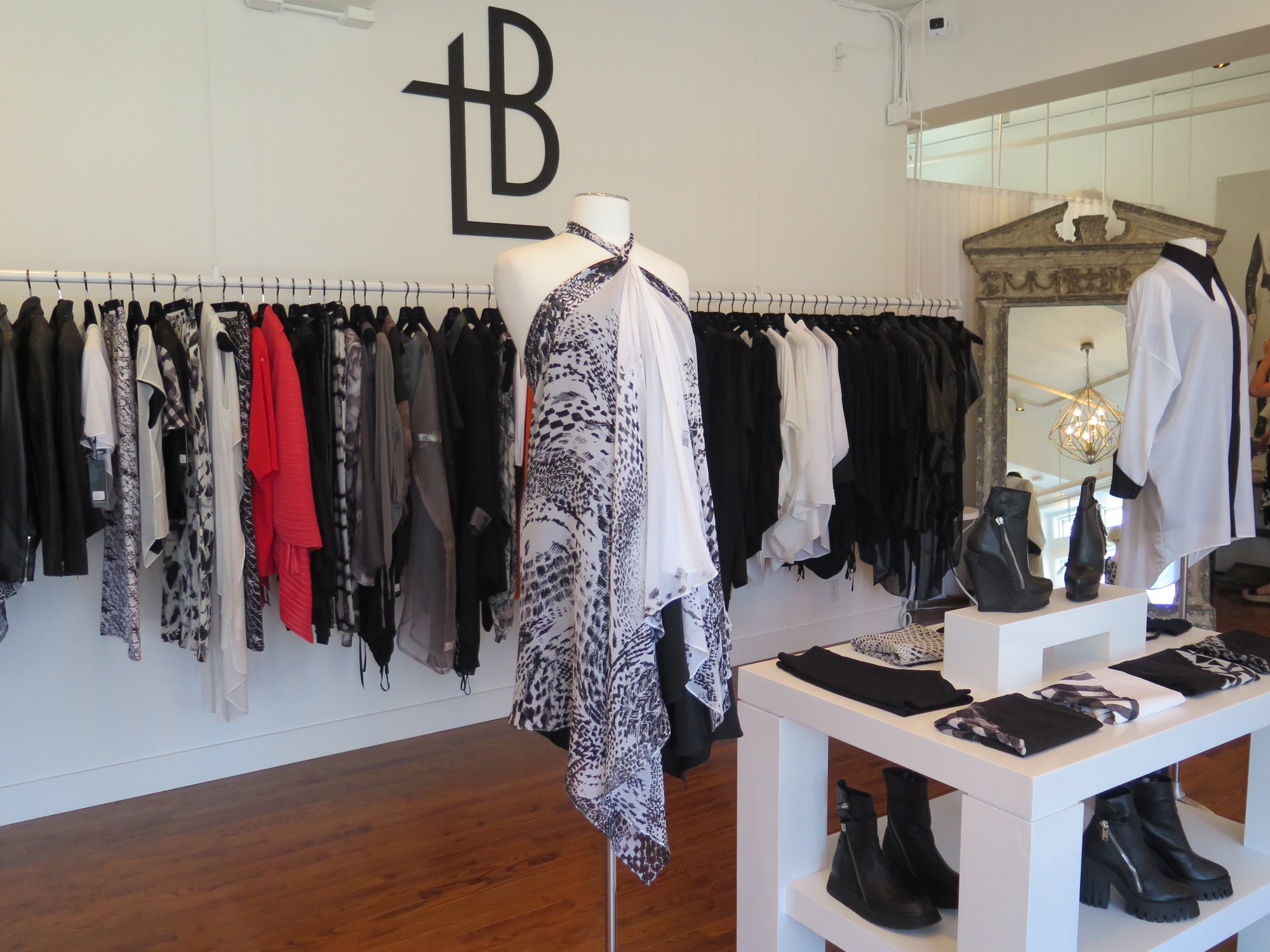 Wednesday I met Lauren, the designer, who sparkles with passion about her designs.  She is sensitive to the shape of all women and her clothes fit beautifully on size 2 to 22. 
She and Julie and I played dress up using her basic designs as the foundation for several dramatic, easy to wear. I am a convert to all things Bagliora.  Lauren may consider a trunk show in AZ…I will keep you posted.
http://press.laurenbagliore.com/
"Shades of Sleep" and I order some incredibly soft sleepwear that will keep me cool when I sleep…need I say more??? http://www.shadesofsleep.ca/our-story.php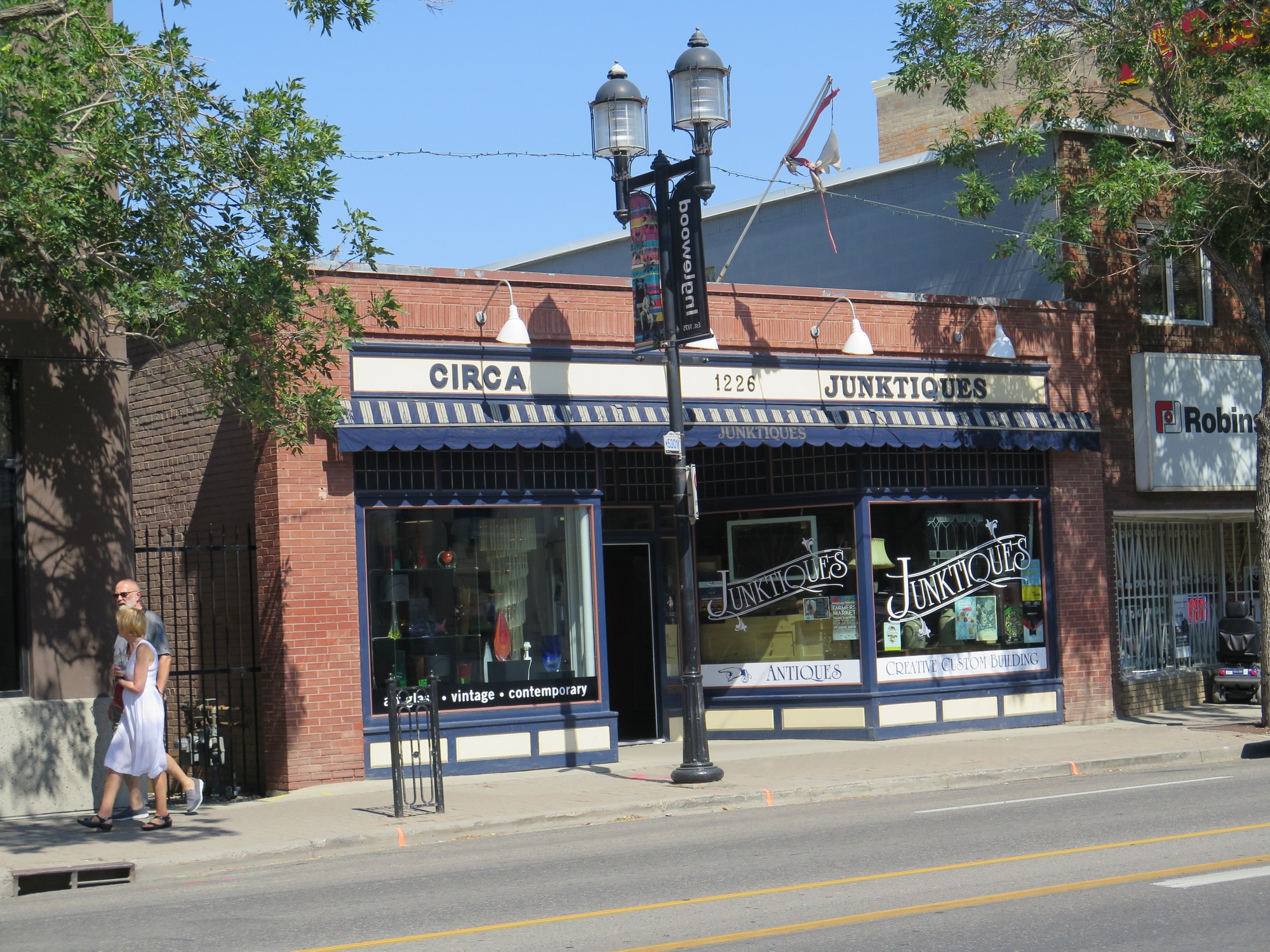 Circa http://circa5060.ca/ Brian imports mid century modern art glass from around the world…beautiful pieces that are timeless.