Roundabout:  A traffic circle, road circle, rotary, rotunda or island – a type of circular intersection or junction in which road traffic flows almost continuously in one direction around a central island.  Whew!
You are driving along enjoying the scenery when "she" speaks.   A verbal command from the GPS is issued – "Enter the roundabout and take the second exit onto A8".  What sounds simple in theory is more difficult in execution.
You make your approach.  You see the cars whizzing by, you stop to assess the safety of joining the oncoming traffic.  Folks behind you are impatient and honk.  You are not supposed to stop, you are to only yield…..you are supposed to jump right in between the cars, join in the circling mass, get into the correct lane for your exit and get out.  Or as our friends, Art and Candy wrote to say …."we learned roundabouts mean you keep going 'round about' until you can see the sign in time to turn."
We arrive in Kilkenny a little dazed by the roundabouts.  We leave the comfort of the air-conditioned car and find it is still unseasonably hot.  Our hotel is without air-conditioning.  We are offered a west facing room overlooking the river….beautiful view but we took the east facing room at the back and a fan.  We drop the bags and leave to find some shade and perhaps some ice cream at the Kilkenny Castle.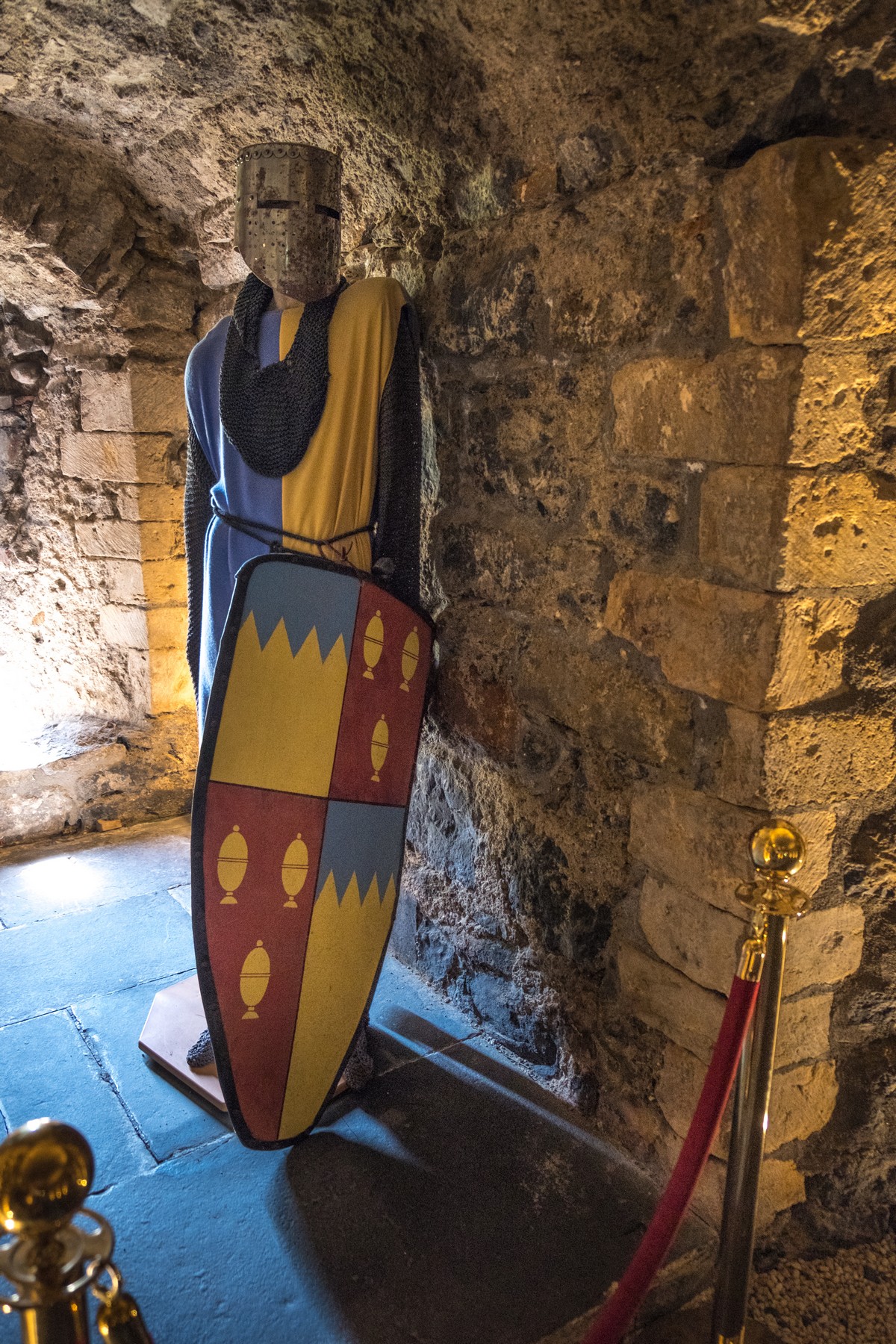 Strongbow, Richard de Clare, the Anglo-Norman conqueror of Ireland, built a wooden structure in 1172.  He and his new bride didn't have air-conditioning either.  In 1260 a four-towered, square-shaped stone castle took its place.  In 1391, the Butler family, descendants from the Earls, Marquesses and Dukes of Ormonde expanded the castle and lived within its walls for over five hundred years. It was sold to the state in 1967 and was lovingly restored.
If you want a hoot, take the Kilkenny Express Railway for a tour of the town.
When you visit be sure to search out Campagne for dinner.  You won't find it in one of the colorfully painted storefronts on the medieval mile of High Street.  It is across the River Nore down an alley and around a bend.  It is worth the effort!  www.campagne.ie.
Tomorrow we are off to Killarney and the Ring of Kerry.