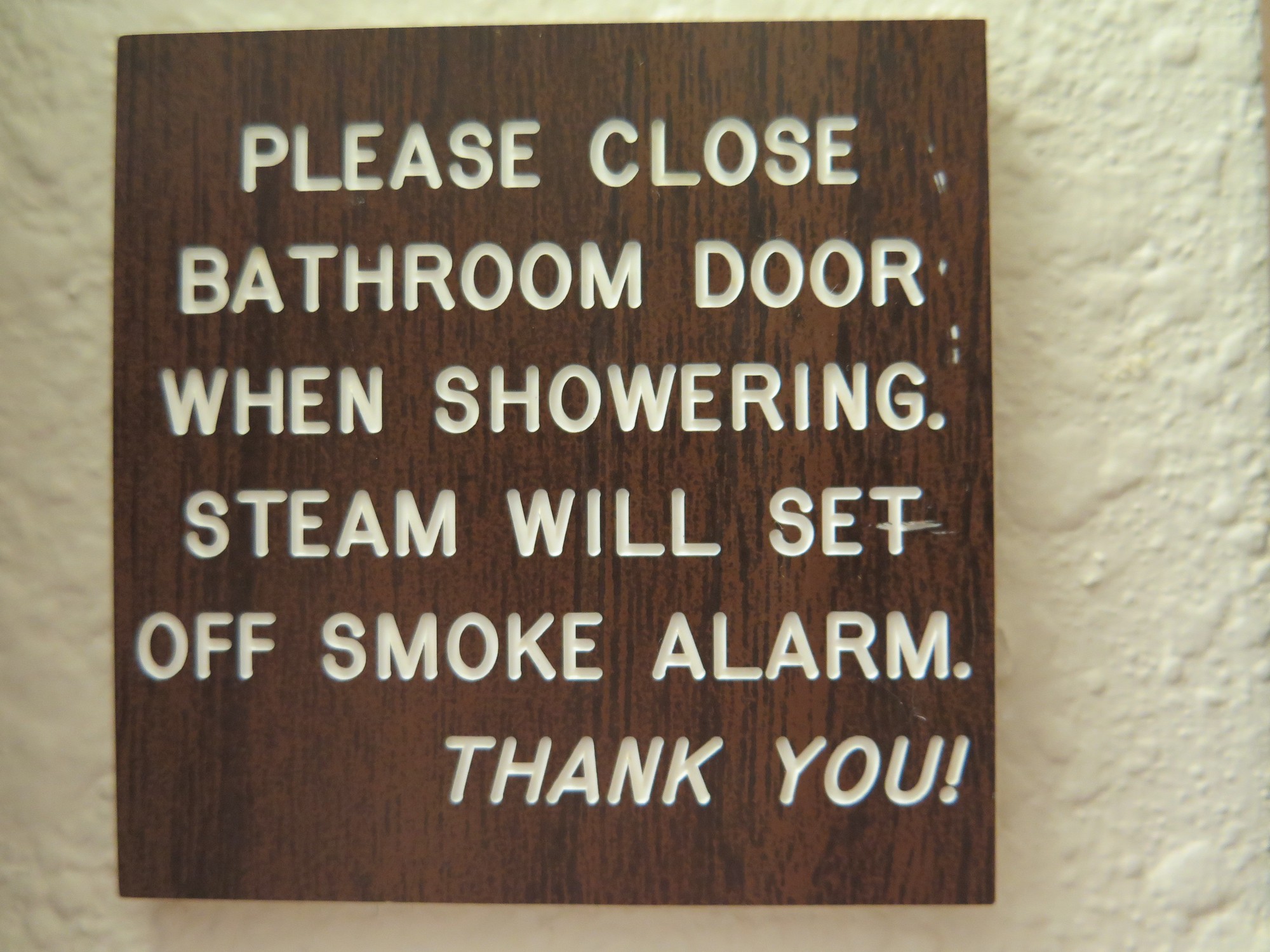 If I weren't such a city girl, I would consider living on one of the ranches we pass on our way to Butte.   Today a vivid green carpet of grass surrounds these large, rambling single story homes nestled on the mountainsides. Bright red barns with white wooden corrals dot the fields.  The ranchers are front and center to see the wonder of nature's paintbrush  dipped into the changing seasons, saturating the hillside landscapes with intense colors.
Butte comes into view. The streets are packed with citizens in cowboy dress making their way to big white tents spanning several downtown main streets.  A banner proclaims an annual folk music festival. We head for Sparky's Garage, a local barbecue joint with a view of the city below.
After dinner we join the crowds to tap our feet to the music filled air.   Must be a Wal-Mart nearby for there are far too many "for lease" signs in downtown amidst the great architecture and friendly folk.
Word to the wise, when booking your reservations at a local motel/hotel, ask if they have a sign posted in their room that reads "Please shut the door to the bathroom, steam will set off smoke detector."  We did, no kidding!